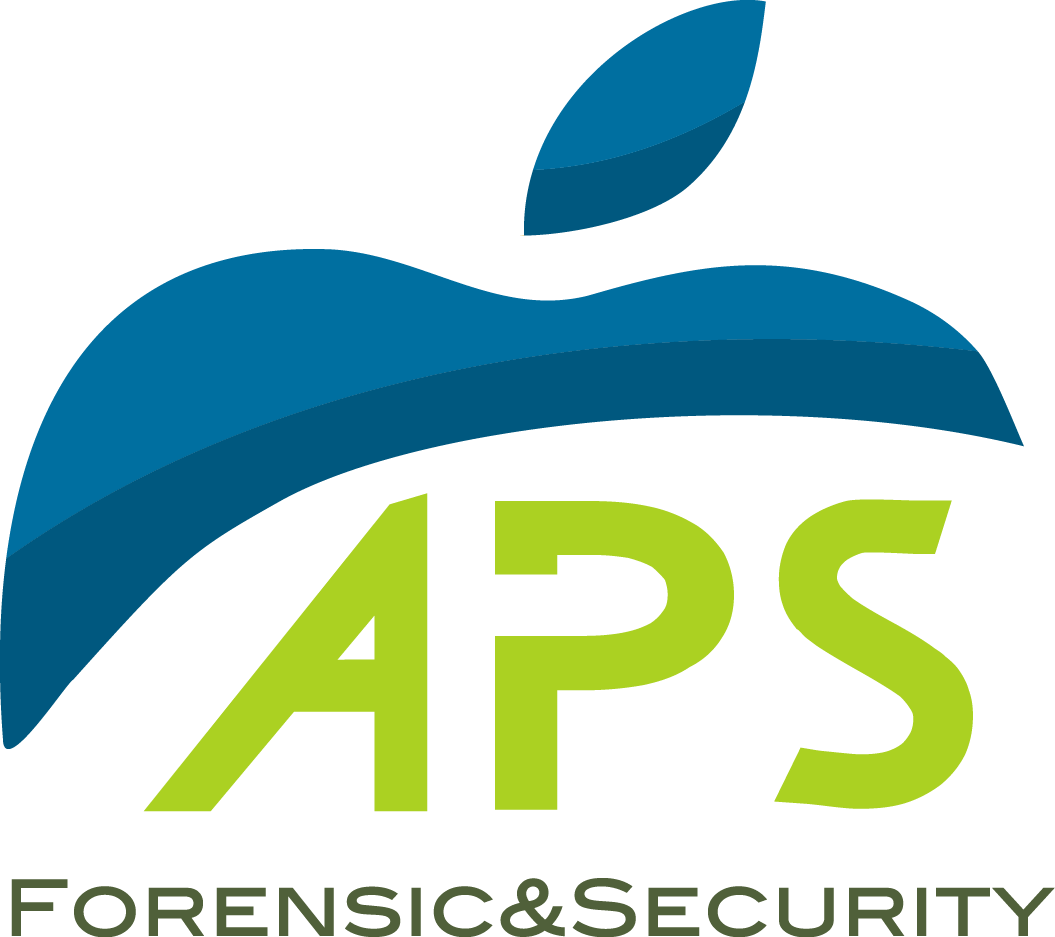 Apple Sciencetific Co., Ltd.
538/23 Landmark Residence, Ladprao Rd., Chankasaem, Chatuchak Bangkok 10900
---
About Us
Established since 1999, We are importer,seller and representative for advance security equipments. Our main customers are government agencies and private sector such as Arm force, Security Division. We're also do the training and maintenance with our 17 years experience.
Email: info@applescientific.com
Telephone: (662) 513-7588,(662) 619-9889
Fax: (662) 938-2399,(662) 619-8182
Mobile: 081-625-1188